Tanker – 650 mAh Flex Temp Pen Battery - Panther Black
Sale price
$28.00
Regular price
Unit price
per
Sale
Sold out
The Ooze Tanker Battery is a beast! This heavy duty 510 thread vape has a thermal chamber that protects your delicate oil cartridges and improves airflow. It has flex temp, feels super sturdy, and has Prep Mode for clearing clogs in your cart.  read more

Easy Returns

Free USA Shipping on Orders $80+

Secure Checkout

Earn Ooze Tokins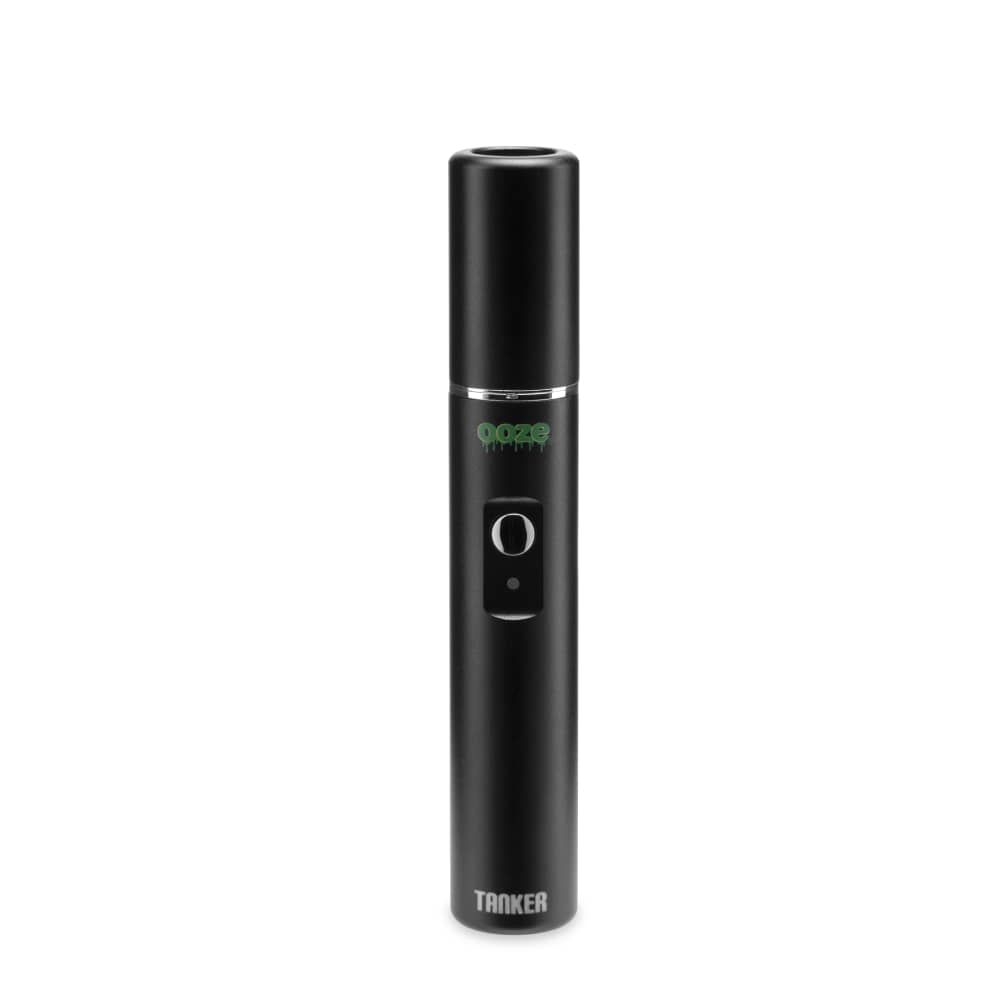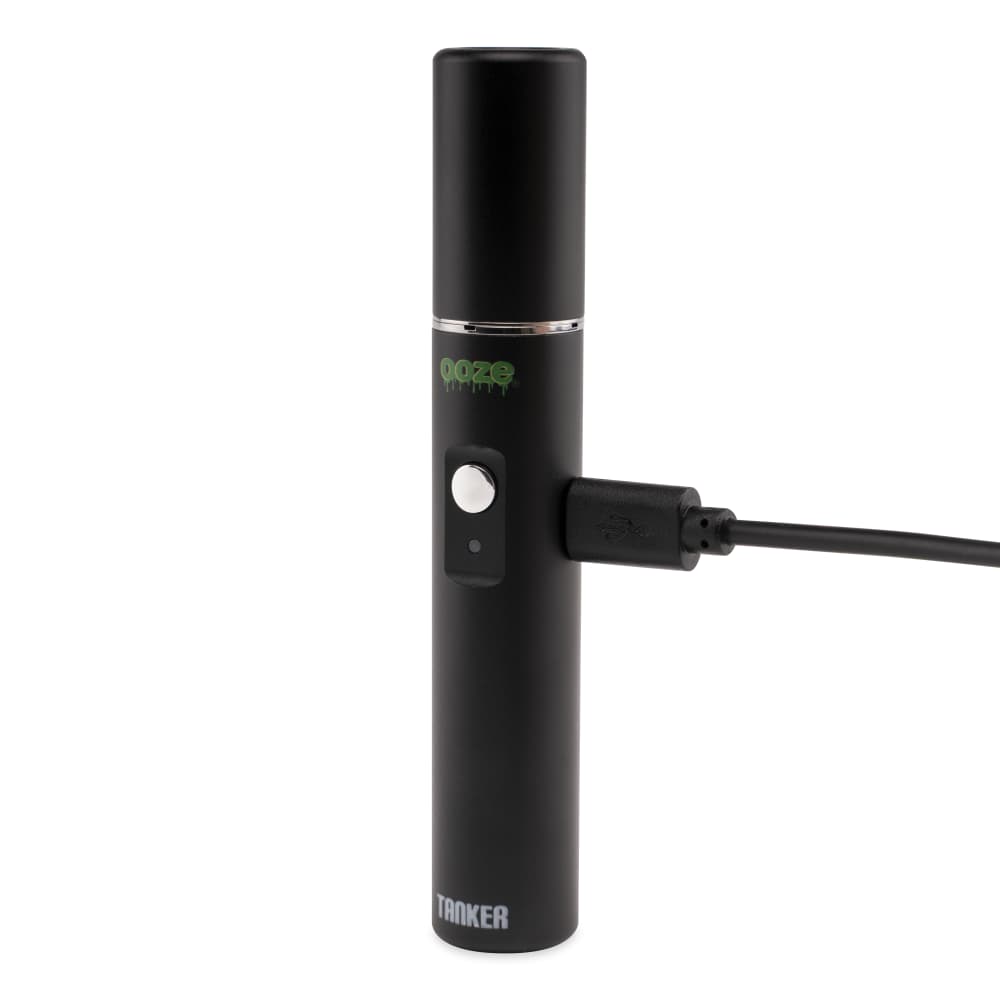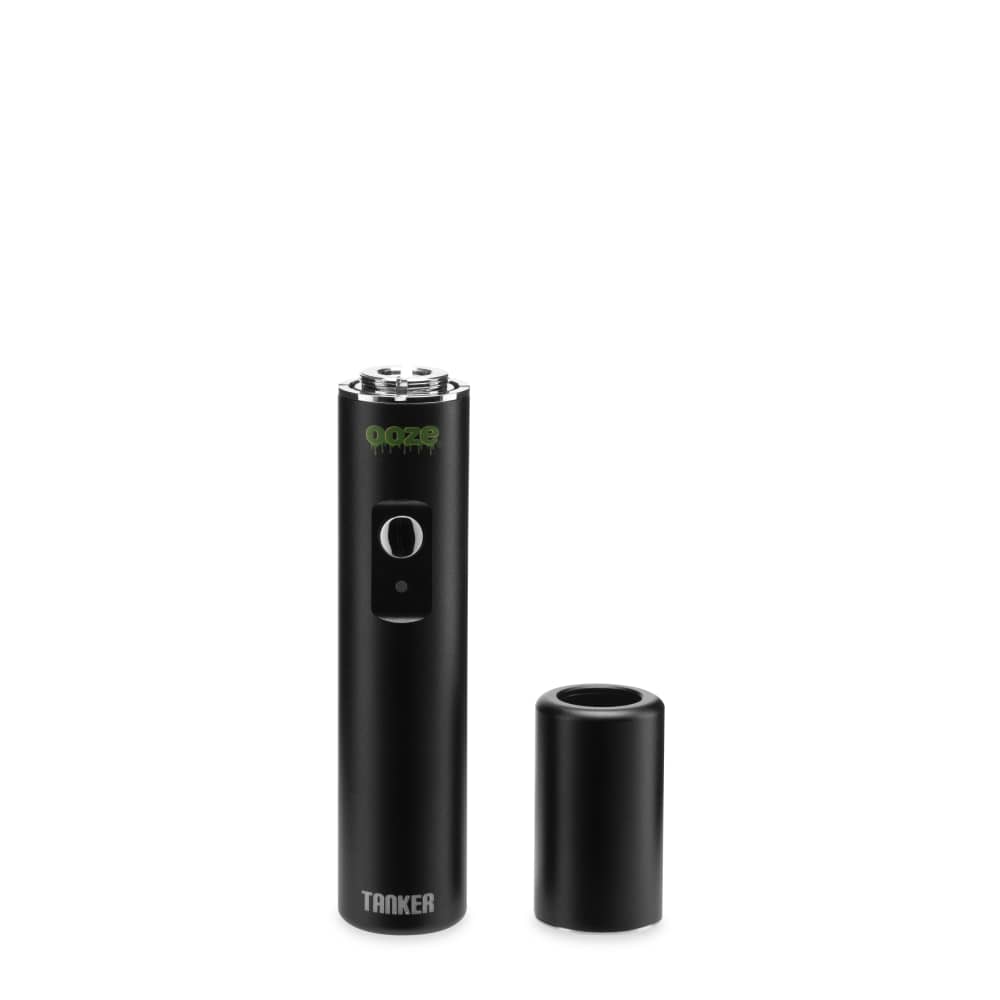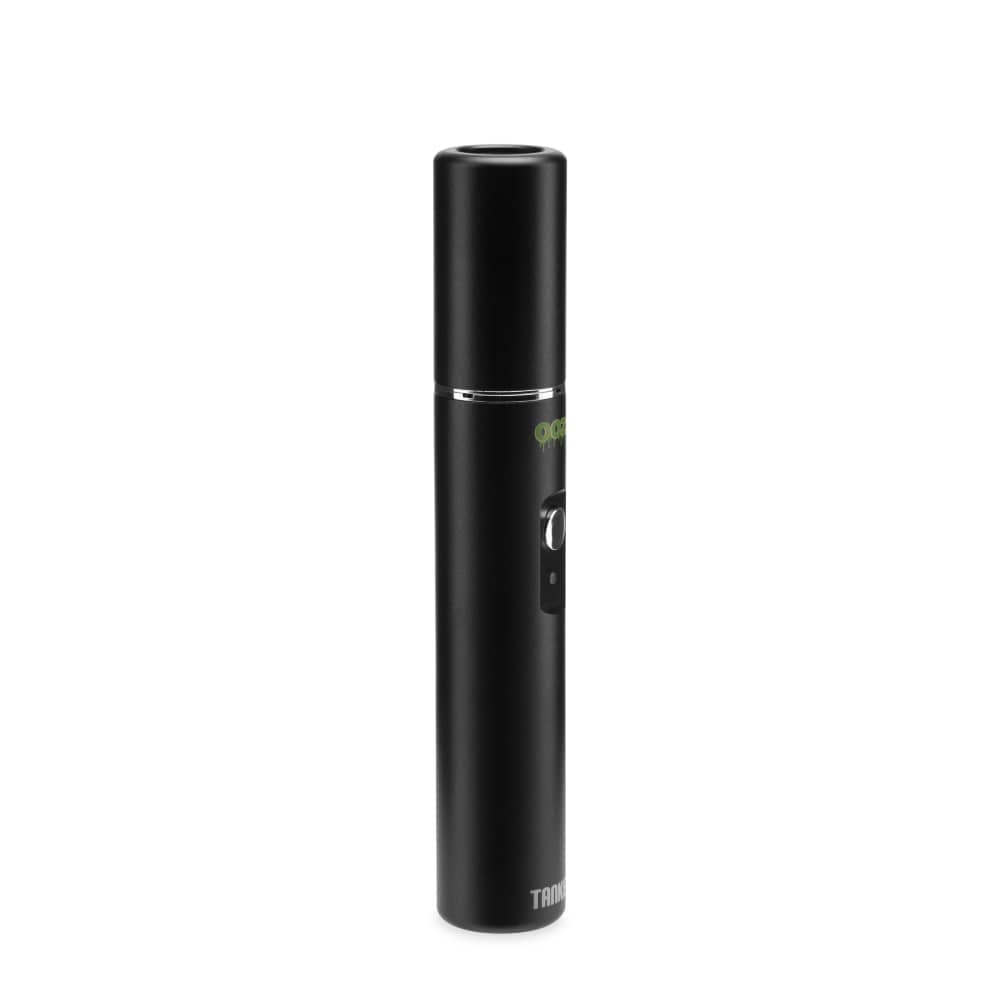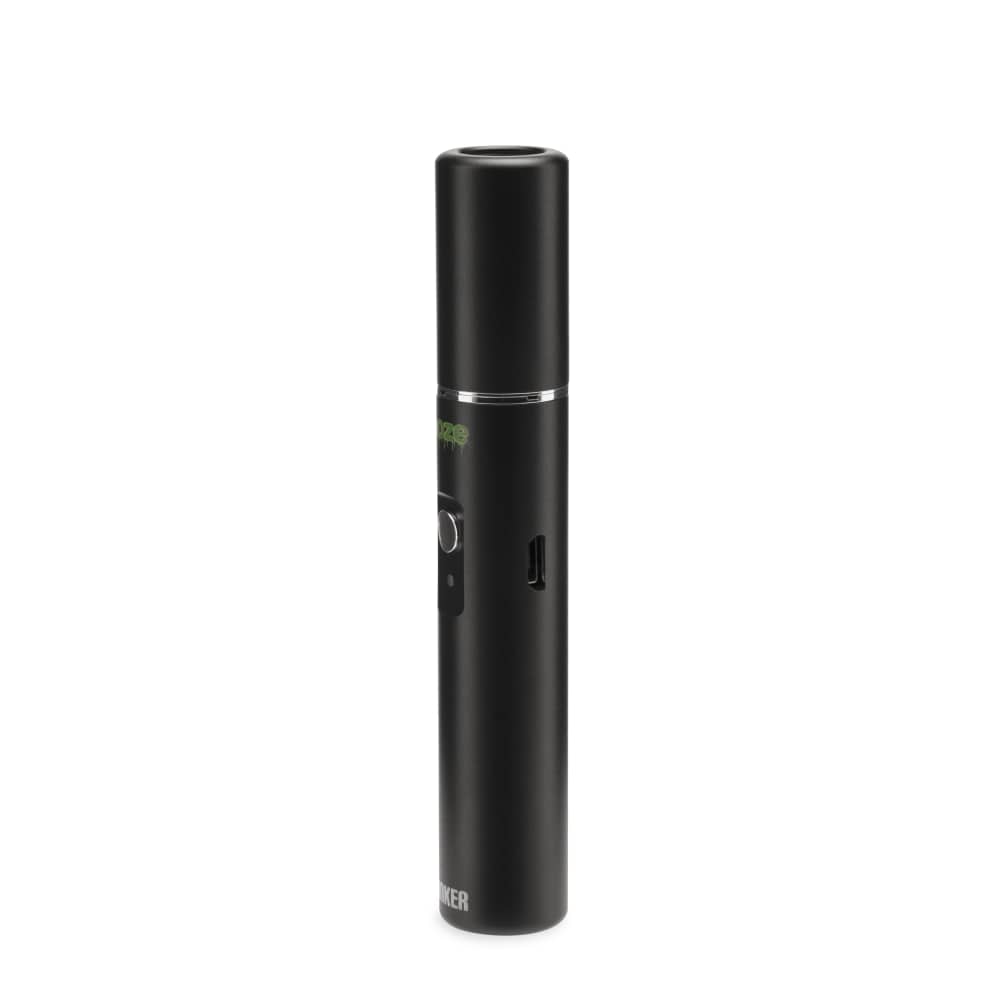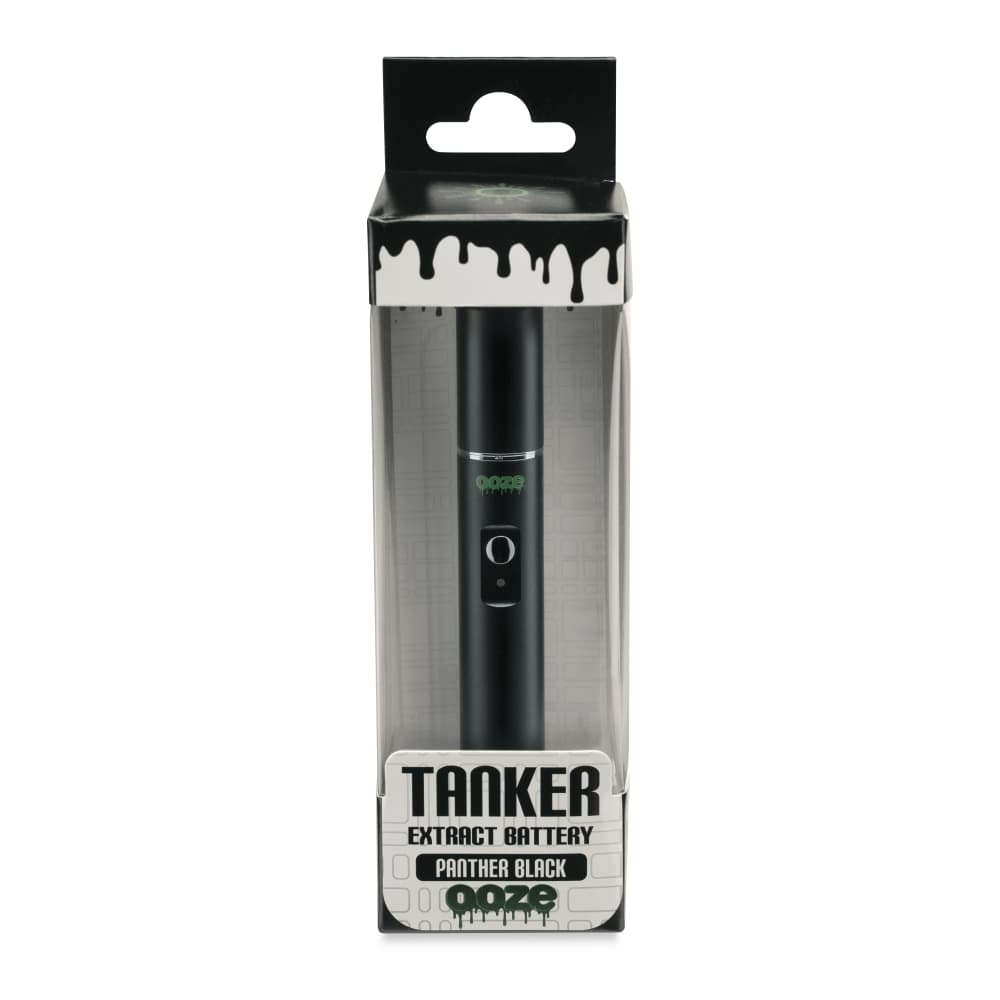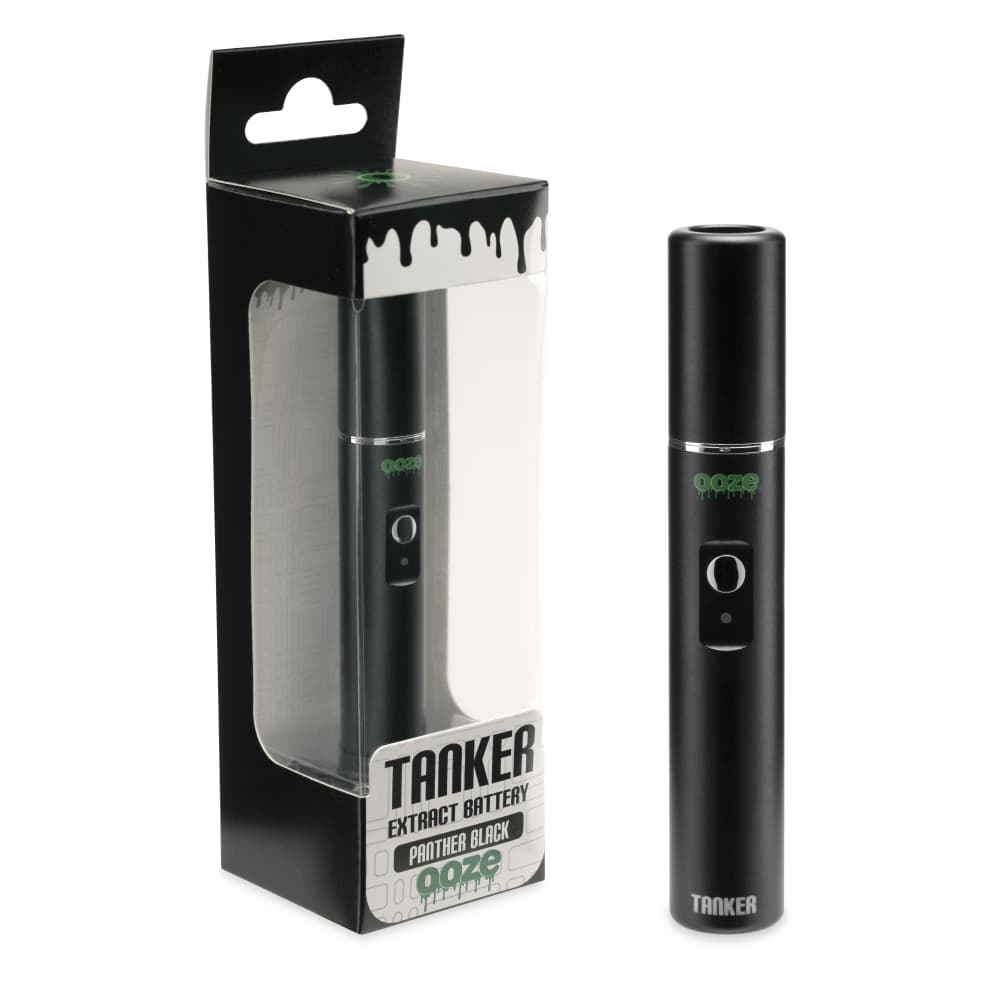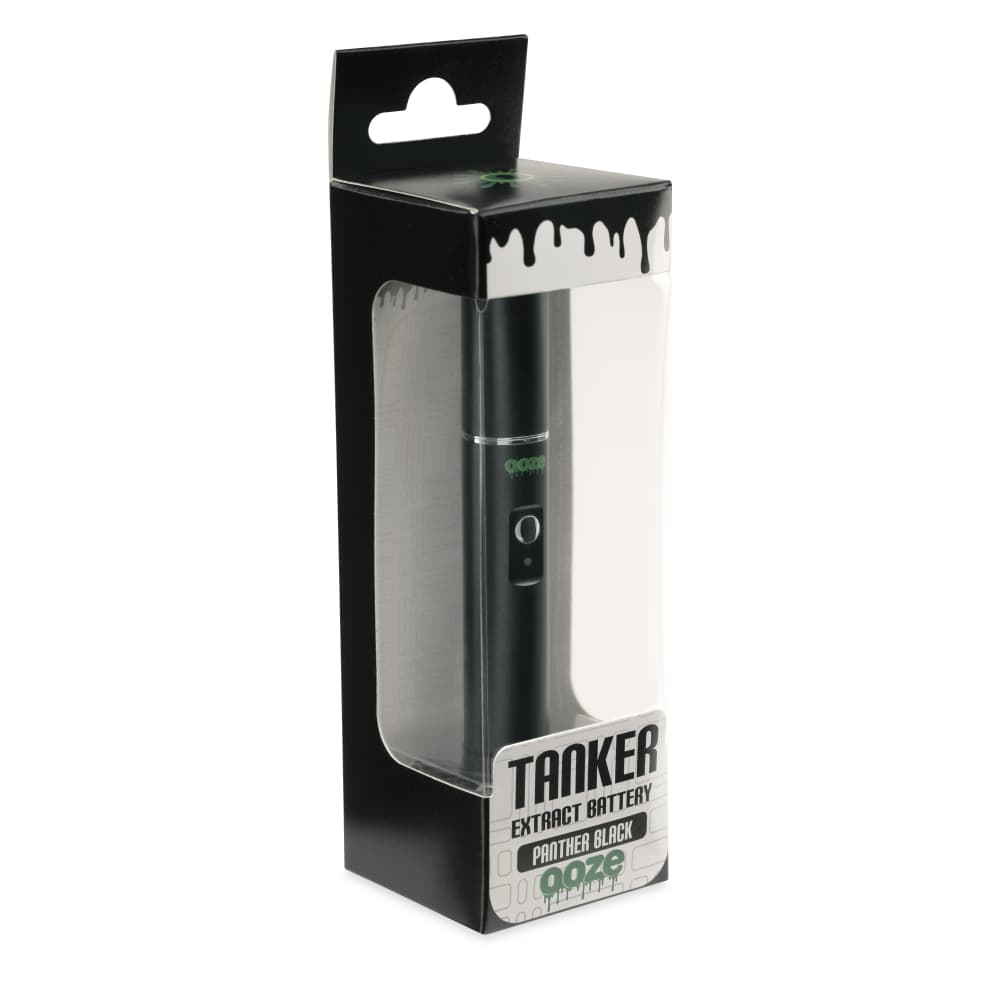 Description
Standard batteries leave carts exposed and out in the open; the Tanker's thermal chamber creates a forcefield around the glass or ceramic cartridge. This protects it from the occasional drop or fall, and ensures its safety when put away in a purse, pocket, or bag.
Click the button 5x to turn it on and off. Cycle through the 4 flex temp voltage options by clicking the button 3x. We recommend using the lowest voltage level for oil cartridges. If no vapor is produced, increase the voltage one level at a time until you find your sweet spot. To clear any clogs in the cartridge's airway, click the button twice to activate Prep Mode that will run for 15 seconds.
The Tanker's thermal chamber improves the airflow of your cart in addition to keeping it safe. This is ideal for cartridges with a super thick consistency. Instead of having to run multiple cycles in a row to heat it up and get the juices flowing, the thermal chamber speeds up the process by providing a steady, constant temperature inside that helps to warm up the contents, rather than leaving the cart in the open air. If you've ever tried to hit your pen outside in the winter when it's super cold, you'll probably recall that it takes a bit more work to get things working properly. This is when the thermal chamber will improve function the most, under normal, warm conditions you may not notice too much of a difference.
Features
TANKER | The Ooze Tanker is a heavy duty, powerful 510 thread vaporizer for oil cartridges and wax attachments. The 650 mAh device has great battery life.
CARTRIDGE PROTECTION | The Tanker's thermal chamber creates a suit of armor around the cartridge, protecting it against drops or falls. It will also protect it from cracking in your bag.
THERMAL CHAMBER | The thermal chamber also helps to improve the airflow, especially in cold conditions. It gently warms the inside of the chamber to keep the oil at a good consistency for vaporizing.
FLEX TEMP | The Tanker has 4 voltage levels. Click the button 3x to change levels, and a different LED light will shine to indicate the temperature.
PANTHER BLACK | This is the Panther Black Tanker. It has a matte black finish that is sleek and understated.
The Tanker must be used with the included micro USB charger. Use of a non-Ooze charger will void the battery's warranty. You can register your battery with the authentication code on the base here.