Portable Dry Herb Vaporizers For Flower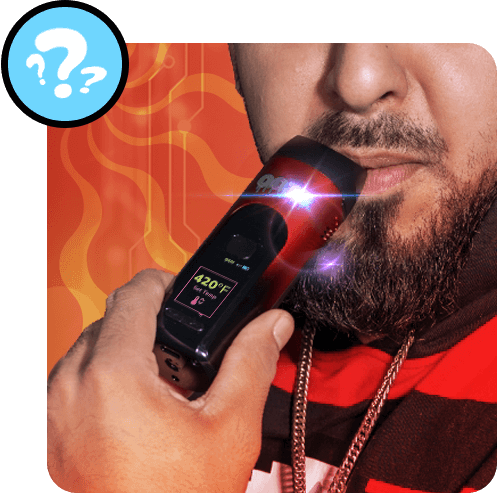 What Should I Look For When Buying a Dry Herb Vaporizer?
When you are looking to buy a dry herb vaporizer pen, there are several key factors to consider before purchasing. Battery life, flexible temperature settings, and portability are among the top features to keep in mind. With two hours of battery life and automatic shut-off, the Ooze Drought Dry Herb Vaporizer Pen has a powerful 1650 mAh battery capacity needed to keep you lifted all day.

Flexible temperature options are essential to any dry herb vaporizer to maximize functionality. With the Ooze Drought's unique air-heating technology and digital screen with adjustable temperature settings from 320°F to 410°F, you can create the perfect settings to vape your bud! If you want to learn more about the Ooze Drought, check out the What Is a Best Dry Herb Vaporizer? Blog!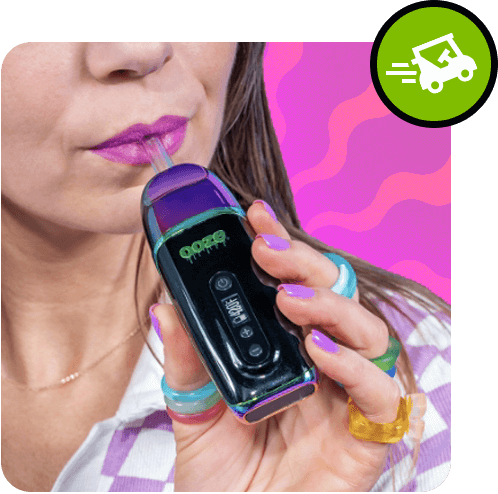 Dry Herb Vaporizers With Revolutionary Portability
If you love smoking flower and want the convenience of a vape, a dry herb vaporizer pen with revolutionary portability is just what the doctor ordered. The Ooze Drought vape for flower is compact, flameless, and discreet. At only 4 ½ inches tall, its design is entirely portable, so you can take it anywhere.

So, how do you inhale a dry herb vaporizer? To smoke out of your dry herb vaporizer bong, start by loading up your vape, let it reach an optimal temperature, and then slowly inhale the vapor. The Ooze Drought also comes equipped with a cleaning brush and a packing tool for easy everyday use. First, use the cleaning brush to gently brush out all the used bud. Then, grab the packing tool and add fresh grounds into your portable dry herb vaporizer!
Have any questions about our products?