Bong & Vape Replacement Parts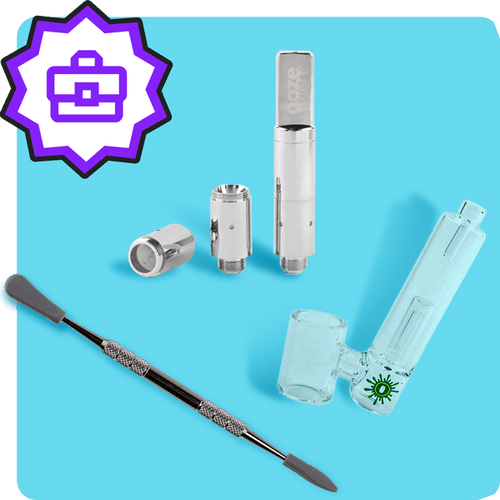 When you purchase an oil cartridge from the dispensary, that cartridge will include the atomizer, chamber, and mouthpiece. However, if you like to fill your cartridges at home or prefer to smoke dabs, you'll need to grab an empty oil cartridge, atomizer, or coil separately.

There are several different coils to choose from with a wax pen or dab straw like the ConNectar or Pronto . Take our replacement parts quiz for more information on what parts you'll need for your device specifically!
What Parts of a Vape Need to Be Replaced?
After a certain point, you will need to replace the cartridge, coil, or atomizer on your vape battery. How often you will need to change your vape coil is entirely dependent on how much you are using it and at what temperature settings . We suggest switching out your coil every 4 to 12 weeks based on your usage.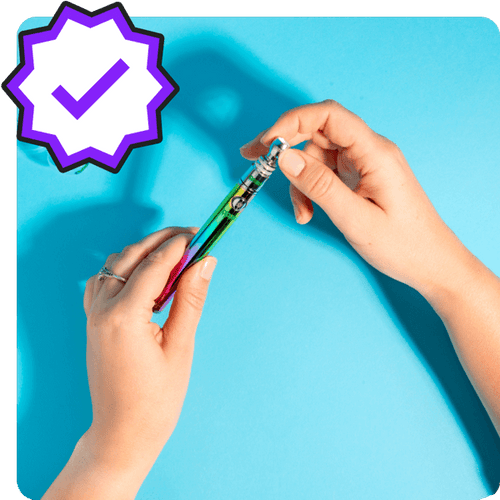 When it's time to replace your vape coil, you'll have many coil options on our website. If you want to learn more about how to extend the life of your coil or what coil you should get for your vape pen, read the 3 Tips To Extend Coil Life blog
Have any questions about our products?