Ooze Retractable Lanyard With Vape Holder - Mr. Pineapple
Sale price
$5.00
Regular price
Unit price
per
Sale
Sold out
Ooze lanyards are perfect for college students, tailgates, music festivals, hiking, or anytime you want to have your vape close by without needing to go into your bag a million times to grab it and put it back. Just slide it through the silicone loop, and it will hang securely from your... read more

Easy Returns

Free USA Shipping on Orders $80+

Secure Checkout

Earn Ooze Tokins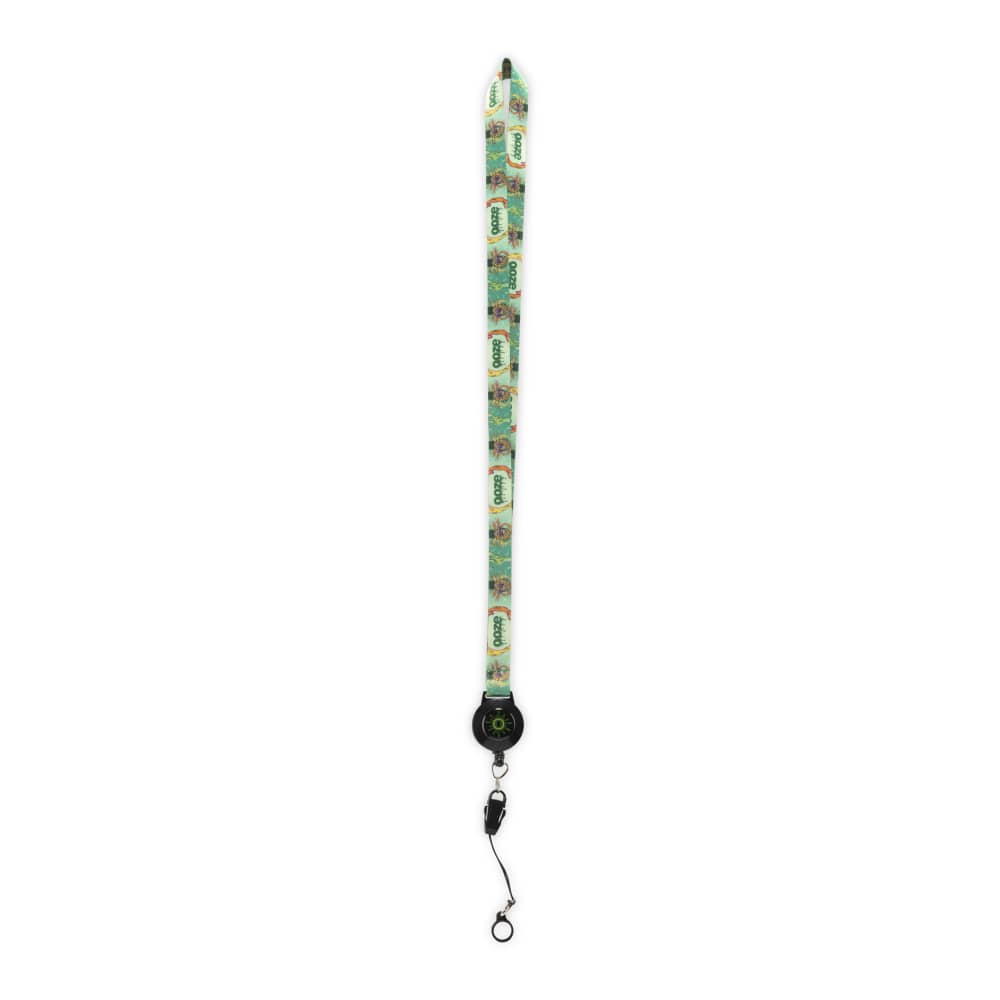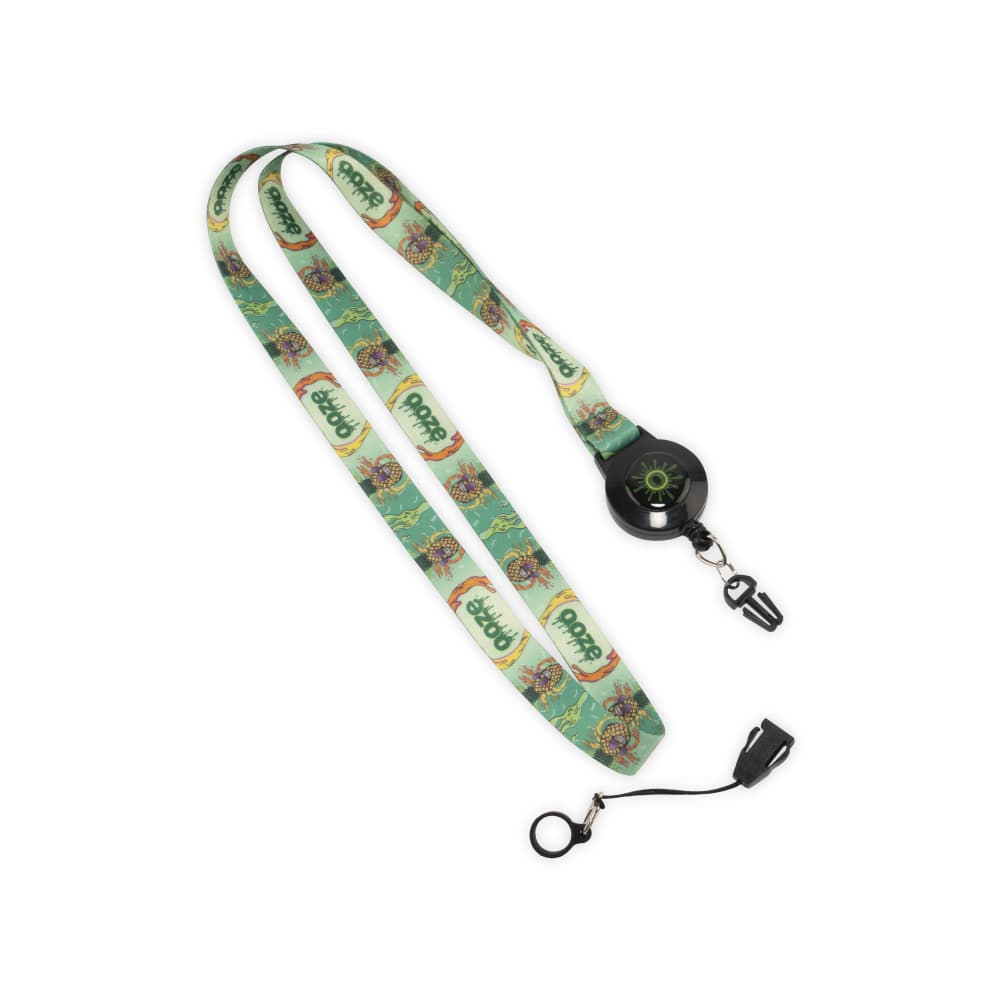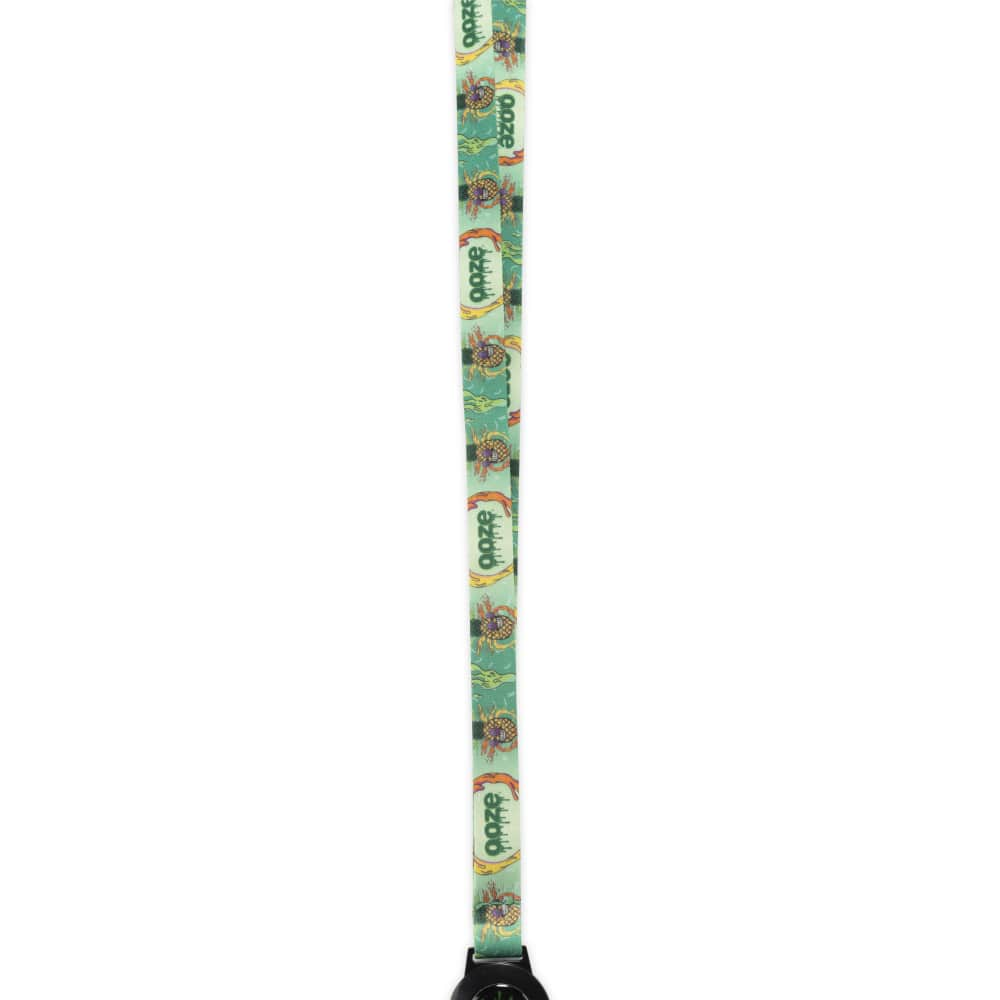 Description
Always keep an Ooze pen within reach by connecting it to an Ooze lanyard! These aren't just any regular old lanyards designed as a keychain. While keys can still be attached to an Ooze lanyard, it also includes a retractable clip that has a silicone loop at the end that is the perfect size for a vape battery, disposable vape, lighter, or even a chapstick. Let friends use your stuff, but don't give them the chance to walk away with it by keeping it on a leash around your neck.
Features
MR. PINEAPPLE | Mr. Pineapple has arrived and is ready to turn it up! This design has his smiling, sunglass-clad face repeated over and over, with some yellow and orange slime circling the Ooze logo.
LANYARD | Ooze lanyards are so much more functional than the standard lanyard keychain. They can hold keys, but also have a silicone loop to hold an Ooze pen, vape, lighter, or any other small accessory.
RECTRACTABLE | The silicone loop is attached to a retractable clip. This means that the lanyard can extend 2 full feet, allowing others to use your things without removing them from your neck.
SECURITY | Keep your things with you at all times! You'll know exactly when someone is trying to walk away with your goods when they're attached to the lanyard. No need to fish around in your bag every time you want to hit your vape.

*USB Chargers must be used with Wall Plugs that are designed for USB Ports. Gaming devices, computers, and other electronics are not covered under warranty.