Verge Replacement - Nano-Glazed Heating Pod
Sale price
$30.00
Regular price
Unit price
per
Sale
Sold out
The atomizer in the Nano-Glazed C-Core is inside a unique magnetic heating pod. This is a replacement heating pod to refresh your Verge dry herb vaporizer.  read more

Easy Returns

Free USA Shipping on Orders $80+

Secure Checkout

Earn Ooze Tokins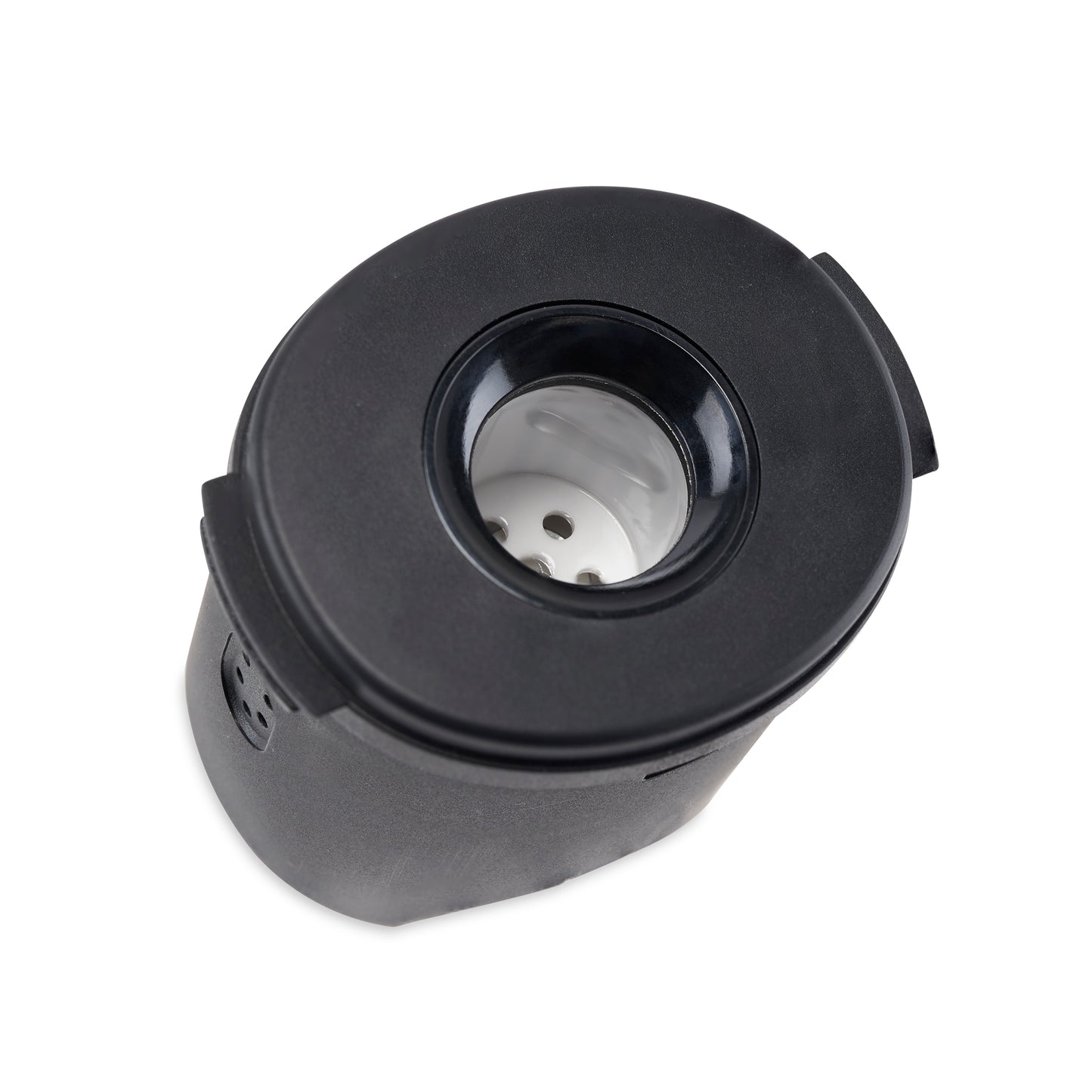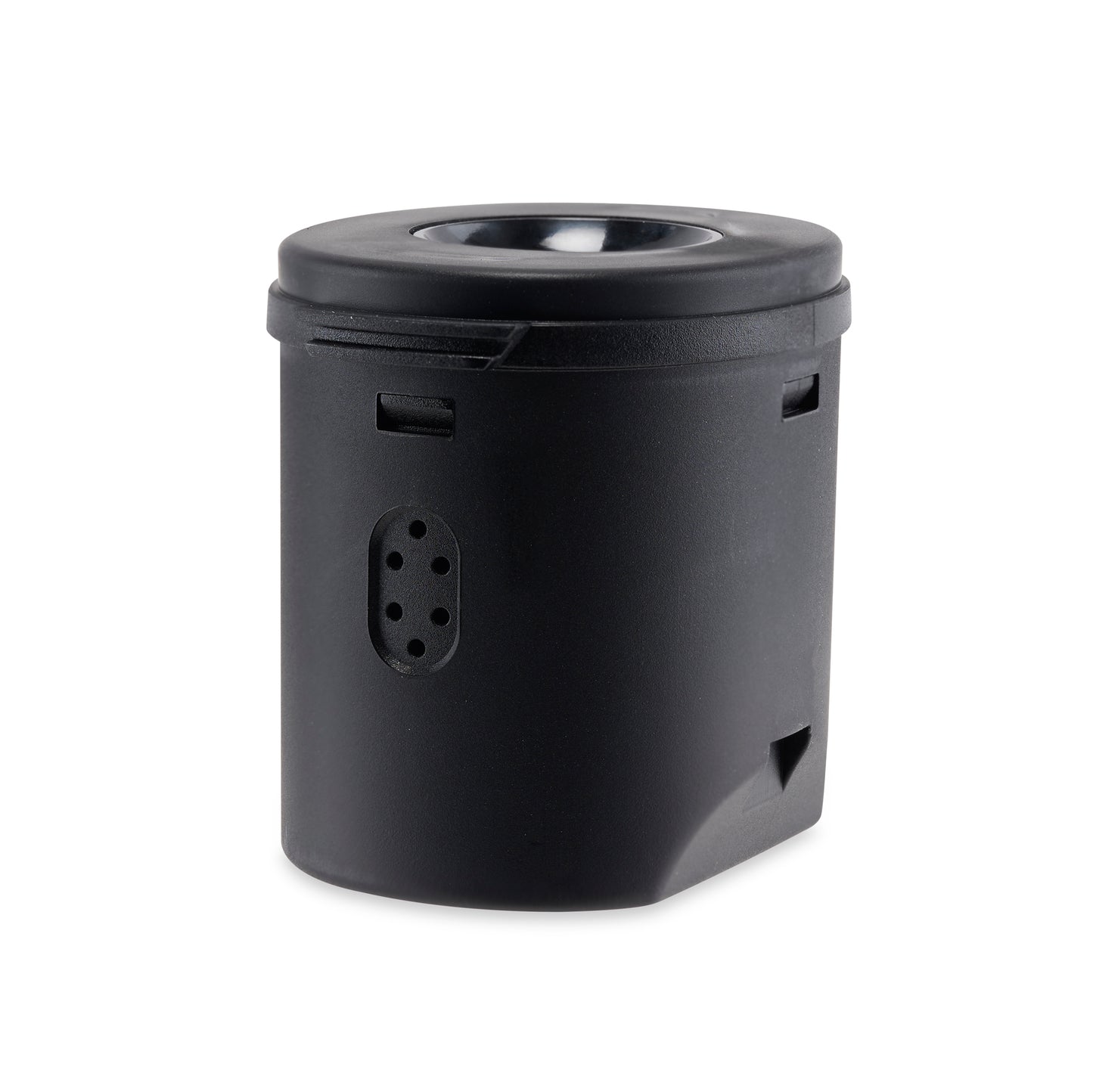 Description
The Nano-Glazed Atomizer is the power source of Ooze Dry Herb C-Core devices. It fits more bud inside that just about any other device on the market, fitting up to half a gram! Plus, it does a way better job of vaporizing all your flower and not just heating up around the sides without touching the good stuff in the center.
The Nano-Glazed C-Core uses 3 separate heating methods to vaporize your cannabinoids. Like most other dry herb vapes, it uses conduction and convection heat to warm the sides of the chamber and to circulate the hot air. The third method is unique to the Verge, and that is far infrared energy. This energy penetrates deep into the center of the chamber to ensure none of your product is wasted.
To replace your heating pod, grip both sides of the heating pod secured in your device. It should pull out easily. Discard this old pod and drop the fresh replacement pod in, you'll feel the magnet secure in place. Replace the magnetic mouthpiece and you're ready for the next sesh!