Music Festival Essentials & Accessories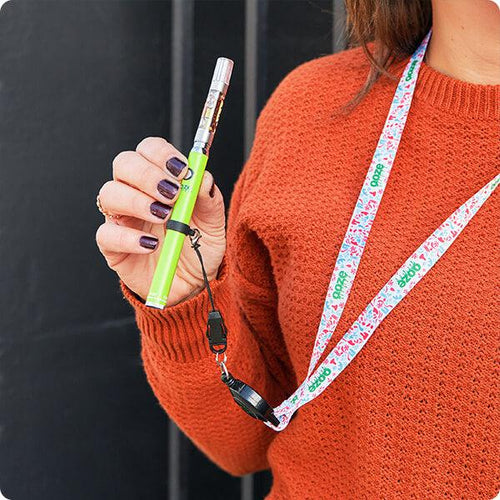 Music festival season is coming, so get your gear together and make sure you have your essentials. Ooze vape pens are slim and discreet, and easy to sneak past security (at your own risk). Keep your Ooze pen, your nic stick, or your lighter within reach at all times by attaching it to one of our lanyards. Learn more about our top festival picks!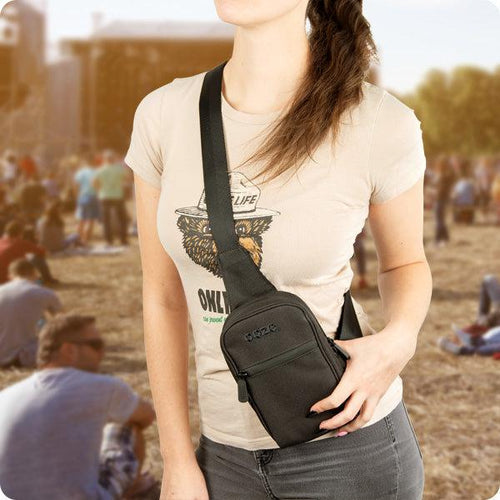 The Perfect Bag for Festivals
Our Crossbody bag is your best friend for summer concerts, festivals, going hiking, or pretty much any other adventure! It has a carbon lining to make it smell proof, a streetwear-inspired design, and 2 convenient slots for your Ooze pens. It keeps all your stuff accessible and handsfree at all times. Plus, it's small enough to accommodate most venue bag size requirements.
Have any questions about our products?