Ooze Designer Series 1-8 Ounce Mylar Bag 10-Pack Box - Logo
Sale price
$4.00
Regular price
Unit price
per
Sale
Sold out
If there's one thing Ooze products are not, it's boring! These Designer Series mylar bags are no exception. The majority of the mylar bags used by dispensaries are plain, or just have a logo plastered on the front. Ooze takes it up a notch and combines the smell proof, child safe techno... read more

Easy Returns

Free USA Shipping on Orders $80+

Secure Checkout

Earn Ooze Tokins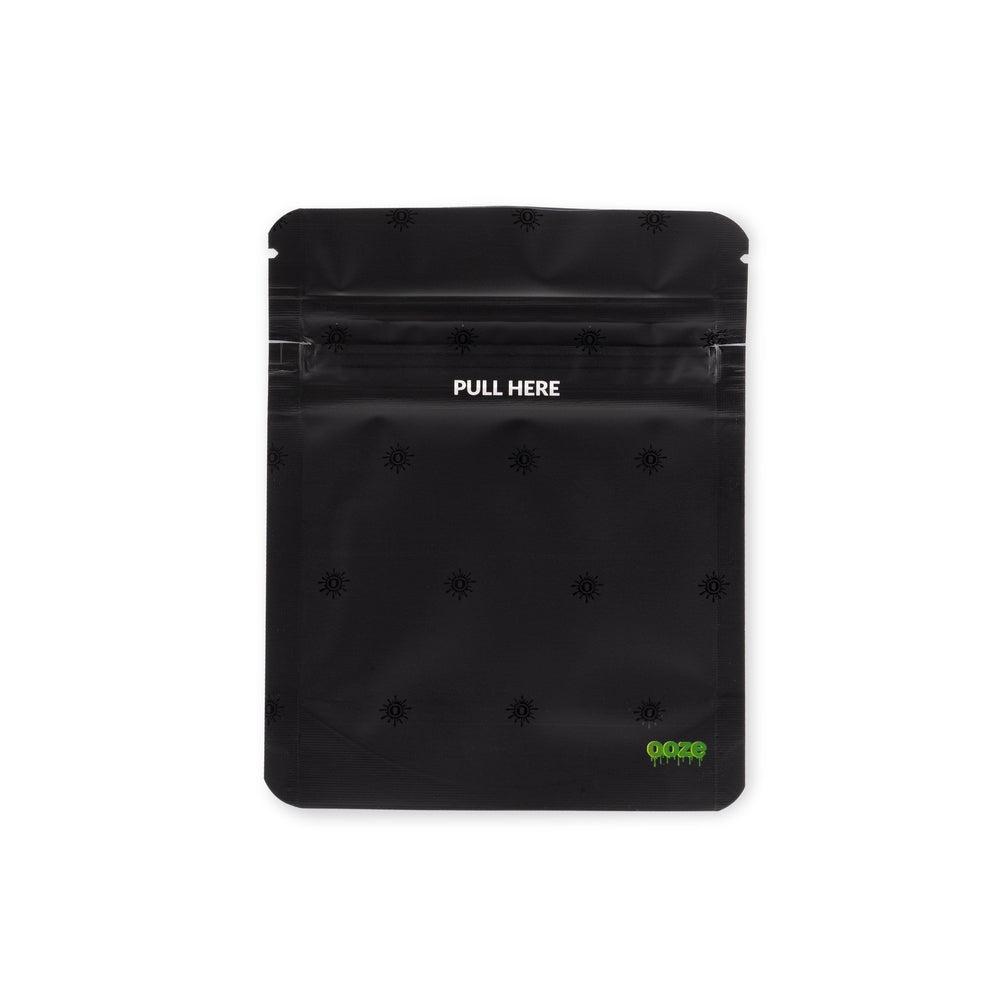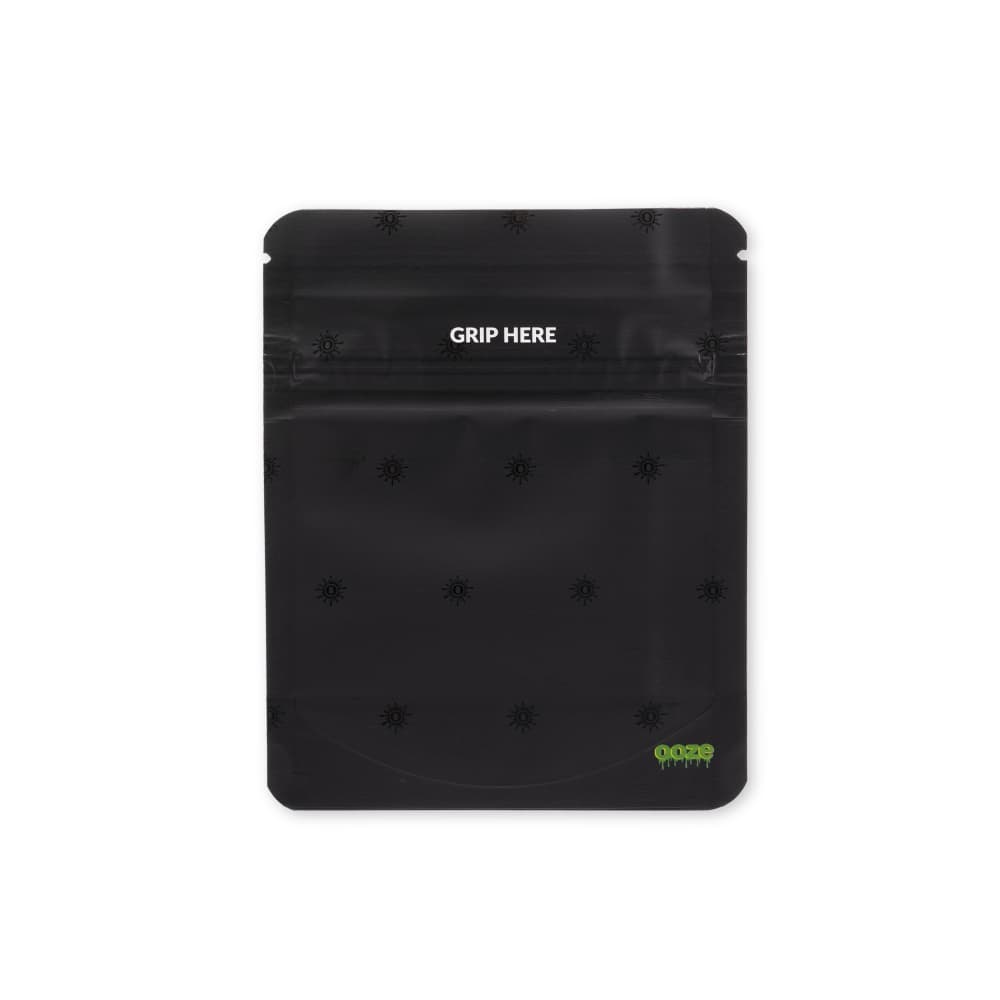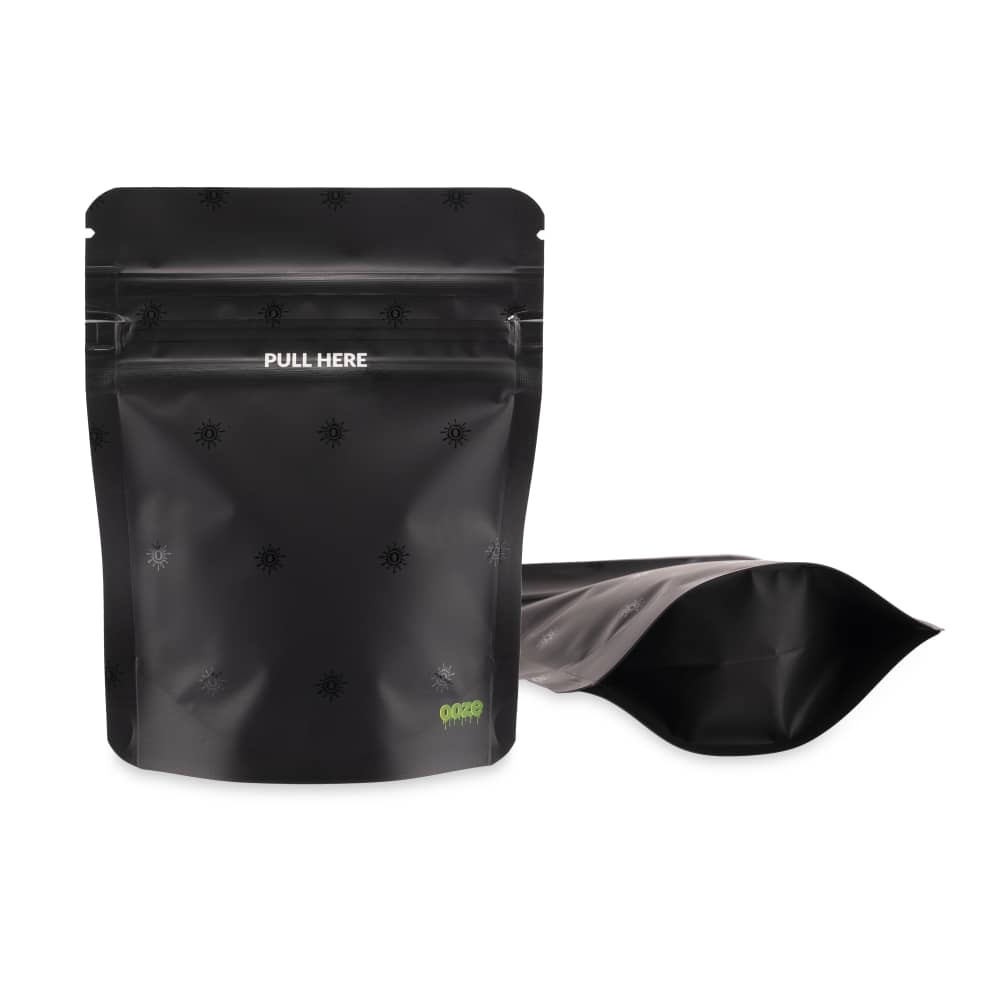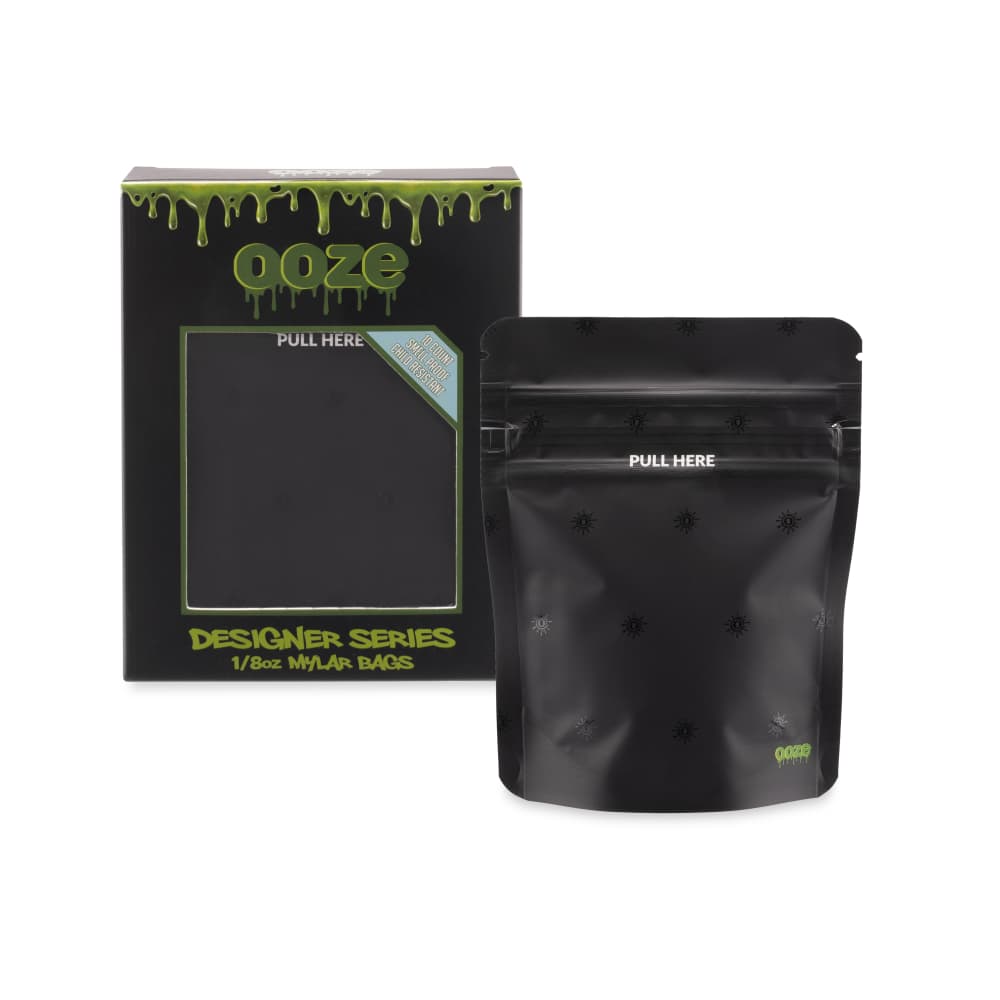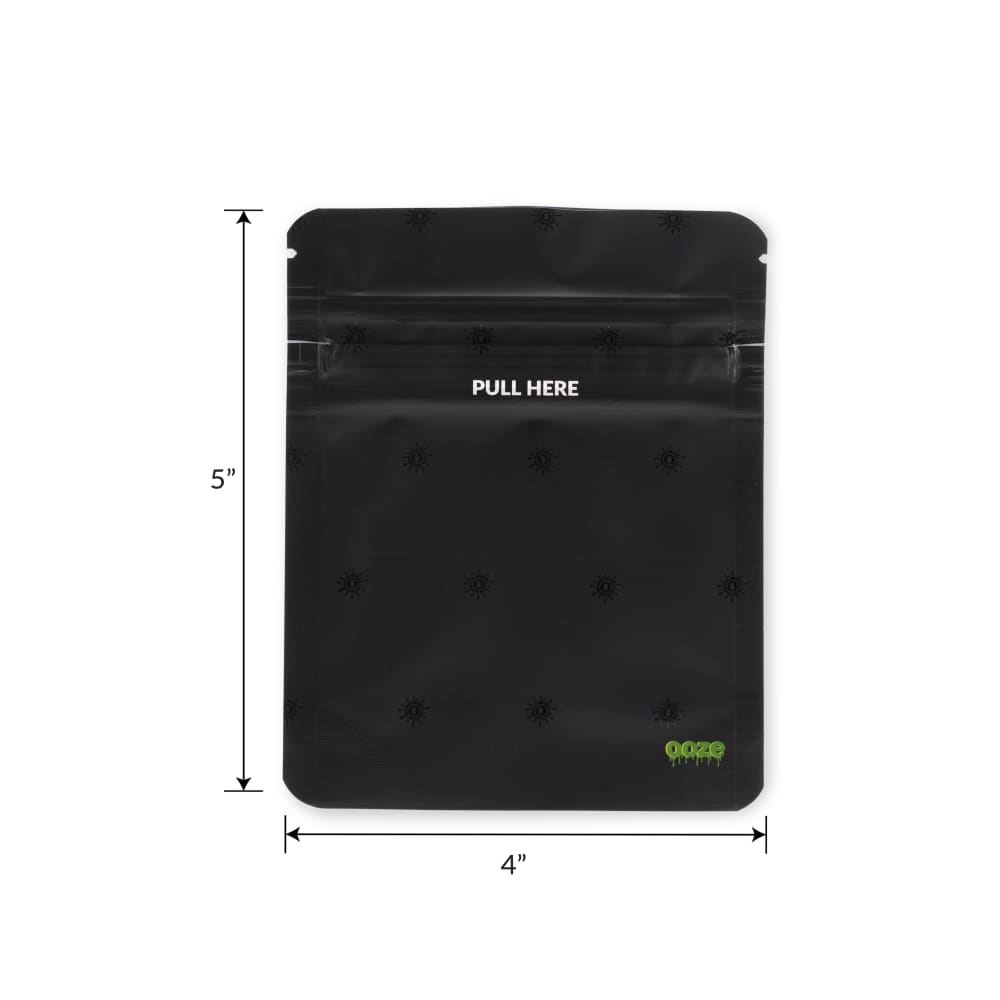 Description
Stash and store your smelliest strains with ease when you pack them in an Ooze Designer Series Mylar Bag! These feature classic Ooze rolling tray designs, and the 1/8 oz size holds up to, you guessed it, an 1/8, or 3.5g of flower. Each box is packed with 10 individual bags, so you can divide up your strains or make it easy to dose it out. These bags can be used to store just about anything! They are airtight, extremely durable, and child resistant.
Features
LOGO | The Logo mylar bags are an elevated take on the standard mylar bag design. These have a matte black finish with tiny Ooze logo symbol icons scattered around with a shiny finish.
MYLAR | Mylar bags are a great storage option because they have an airtight seal that is smell proof, child resistant, and are very difficult to rip or tear. They also take up much less room than other storage options like pop tops or jars.
CAPACITY | The 1/8 ounce size mylar bags comfortably fit up to 3.5g of flower. These small bags measure 5" tall by 4" wide.
10CT BOX | Each individual box includes 10 mylar bags. There is a window on the front to show the bag's design, and the slim package makes it easy to pull a bag out, and save the rest for later.

*USB Chargers must be used with Wall Plugs that are designed for USB Ports. Gaming devices, computers, and other electronics are not covered under warranty.