With cannabis legalization progressing, it's becoming possible to select strains based on individual preferences. The variety of cannabis strains available today can treat different symptoms, produce different mental and physical effects, and even taste different!
Now that it's 4/20 month, make it special and try out new strains that you haven't before. They're great talking points and it's fun to share with friends during 4/20 festivities. You can even have a bud tasting event with your roommates! Here are some of our favorite strains this year that are perfect for celebrating 4/20.  
Animal Mints
This hybrid is one of the most famous Cake strains out there—and for good reason. Animal Mints tastes sweet and minty on the exhale, hence the odd, yet delicious-sounding, name. While it does provide both and head and body high, it errs on the calming, physically relaxing side. However, with 23% THC, the euphoric psychoactive effects will not be missed. Animal Mints is a classic that's sure to kick your 4/20 smoke sessions up a notch.
Willie Nelson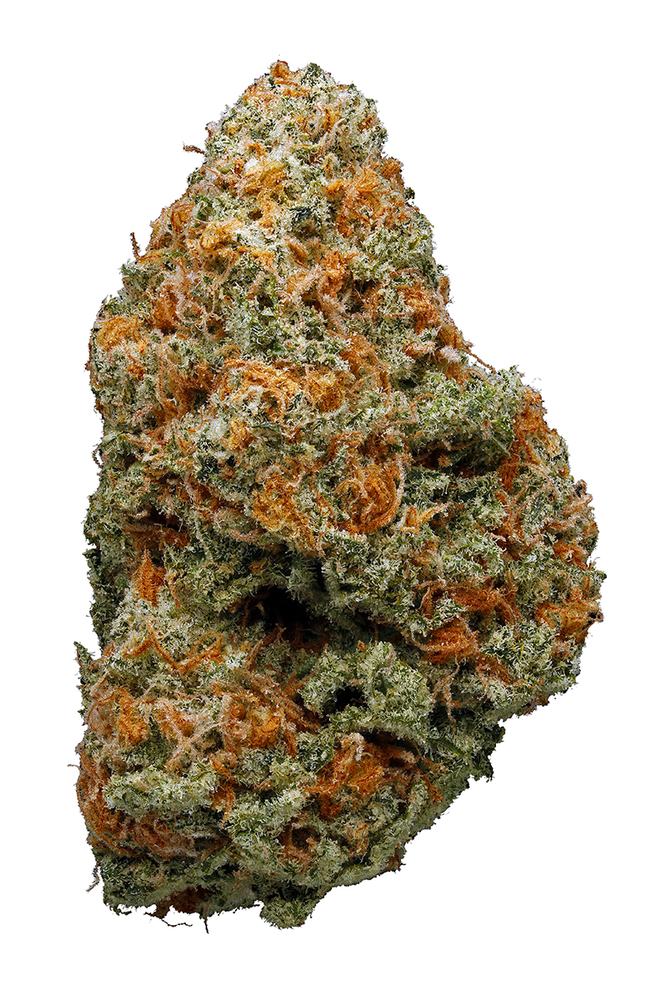 You can't celebrate 4/20 with the actual Willie Nelson (unless you can, in which case, invite me, too), but you can channel his energy with this sativa strain. Willie Nelson inspires creativity in users and provides a euphoric yet clear-headed feeling. Perfect for daytime activities, Willie Nelson will raise your energy up while keeping you cool and a cucumber.
Granddaddy Purple
If it's one of Snoop's favorite strains, it's gotta be good. Granddaddy Purple will either lock you to the couch or give you the best night's sleep ever, depending on when you use it. This intense indica is the matriarch of the Purps strain family, making it a necessity to try this 4/20 if you never have.
Trainwreck
This relaxing strain is just what we need—since we're still cleaning up the trainwreck that was 2020. Trainwreck is sativa-dominant hybrid with a lemon and piney aroma and taste. It expands consciousness with mind-altering effects, but tackles physical and neuropathic pain with the same amount of strength.
Wedding Crasher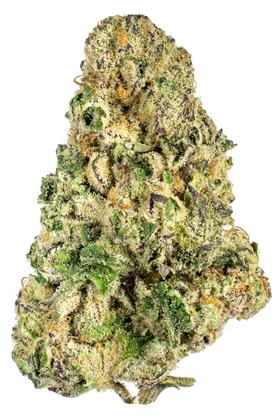 Since we didn't get to crash, or attend, any weddings last year, this strain only seems fitting. A hybrid strain that will keep you social and energetic, Wedding Crasher will also mellow you out and alleviate anxiety. Wedding Crasher also tastes amazing. As a cross between Wedding Cake and Purple Punch, you'll get notes of vanilla and berry. 
Widen your cannabis horizons this 4/20 month and try one of these awesome strains!