New strains are constantly being created, because why not keep crossbreeding to make our smoking experience better? As more strains become popular, cannabis manufacturers have to get a little bit more creative with the nomenclature. The new names are one of the best parts of emerging strains. Here are some of our favorite strain names from the past year.
Keep in mind, this list has nothing to do with the quality of the strain—we just had to giggle at the name. But by all means, if you're intrigued by one of these extraordinarily named strains, give it a try!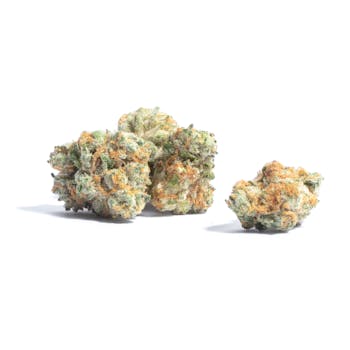 We just love a play on words. Although Greatest of All Time is a lofty claim, this sativa-leaning hybrid is heavy-hitter with 27% THC and is just delicious. G.O.A.T Milk is creamy and nutty, but nothing else about it is smooth.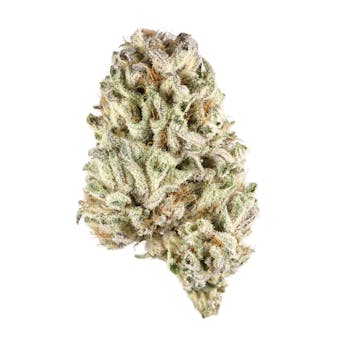 This hybrid is an energizing cross between Northern Lights and BOG Bubble, and will totally boggle your mind in the best way possible. Plus, "Boggle Gum" is just fun to say—especially after a few hits of it.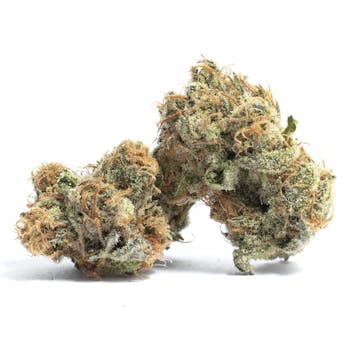 Cheese Quake is accurately named for a few reasons. It's a cross between Cheese and Querkle, and it'll give you tingly sensations. It's a balanced strain otherwise, giving you a sense of euphoria and relaxation.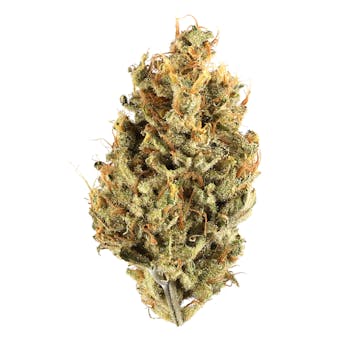 Jock Horror is obviously related to Jack Herer, but it's just such a silly name. It's a sativa-dominant strain that will have you feeling uplifted and even aroused, which hopefully is not what inspired the name.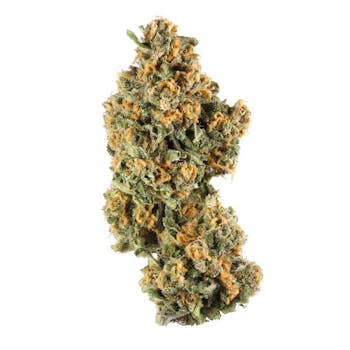 Named after the actor, comedian, and TV host, this strain is perfect for enjoying old "Full House" reruns with Bob Saget himself. This strain is a mix of Afghani and Pre-98 Bubba Kush that typically offers an uplifting cerebral high that calms into full-body relaxation without fully attaching its user to the couch.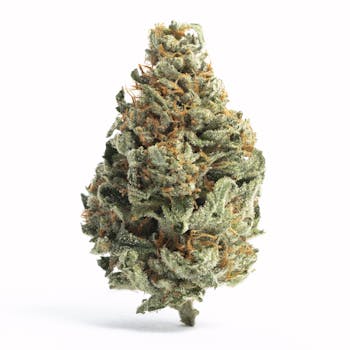 Imagine the classic Aphrodite, goddess of love, with a big beautiful afro. This is how you should feel on this strain! A cross between Black Domina and Jack Herer, this sativa-dominant hybrid strain will uplift and energize you. If you're looking for a heady high that won't make you paranoid, Afrodite is the one for you. It maintains a calm buzz and body relaxation, eliminating any stress.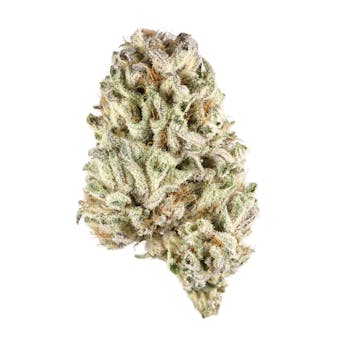 We love this strain name, even if it's only half true. It was indeed created in Somona County, but it's actually a sativa that's quite energizing, perfect for socializing, and especially great for inspiring creativity. You will, however, get a case of the munchies with this strain, so if you fall into a food coma, that's where the name could actually be very accurate.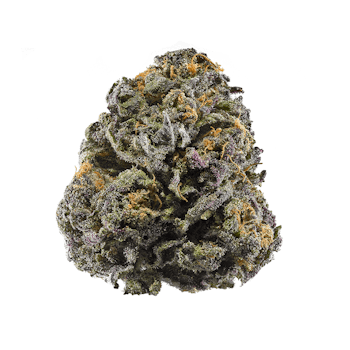 Han Solo Burger is one of many "burger" strains from Skunk House Genetics. Crossed between GMO Cookies and Larry OG, this hybrid strain has a savory, spicy flavor. You'll be traveling the galaxy after one hit of Han Solo Burger.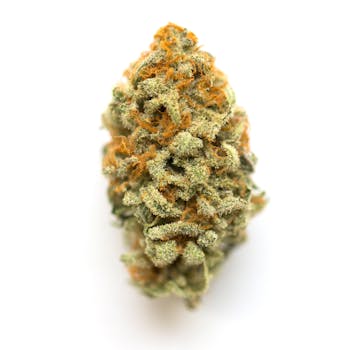 If you feel like your mind is a bit cluttered, Mr. Clean will get it all sorted out for you. This sativa-dominant strain originated from Lime Skunk and The Cube, giving it a fresh and sweet terpene profile. If you're feeling stressed, Mr. Clean will uplift you and get rid of all that negative energy.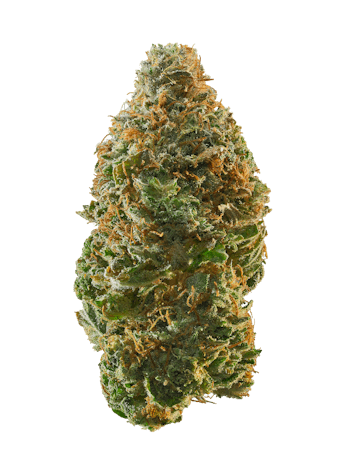 Get in touch with your inner patriot with Danky Doodle. Originally called Double D, it was renamed to avoid confusion with Double Dutch, and we're so happy about it. This is a heavy hitting indica that will truly dissolve all pains, physical and mental.