If you think cannabis will always have you lethargic and couch-locked, you've been smoking the wrong strains. There are tons of great sativas, and even hybrids, that give you energy and the motivation to get things done. Indica strains tend to be the ones whose primary effects are relaxation and aiding in sleep, which could obviously be counterproductive to your finishing to-do list.
Sativas and sativa-leaning hybrids, on the other hand, can actually be incredibly stimulating. The high is going to be more cerebral, with less of that sleep body high. So, the next time you want to get a lot done around the house, or just want to start your day on a bright note, check out one of our top 10 strains for productivity!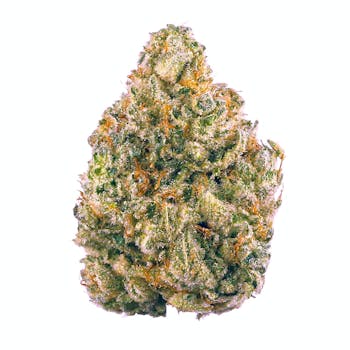 This sativa-dominant hybrid is a cross between Tropicanna and Banana Kush. Not only is the taste enough of a pick-me-up alone, it helps significantly with fatigue, especially when drowsiness is caused by depression or anxiety.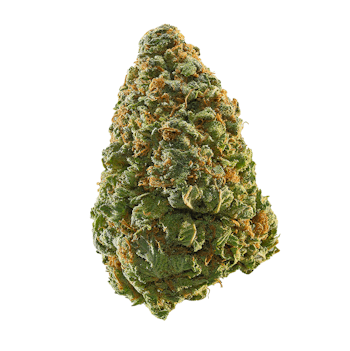 The name of this sativa speaks for itself. If you have a lot to get done and want to actually enjoy doing it, Green Crack is the tried-and-true one for you. It gives sharp mental focus and energy (obviously) to tackle your day without stress.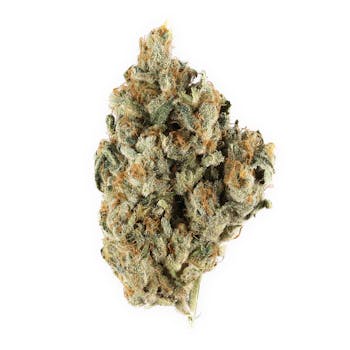 Lemon Ice is a citrusy sativa that provides a super strong head buzz, so save this one for a day you're just getting stuff done around the house. But, it will definitely kick your depression and urge to stay in bed all day right to the curb.
Sour Diesel is a cross between Super Skunk and Chemdawg, and is really easy to find due to its long-time popularity. Also a sativa strain, it gives a more dreamy energy, making any chores or errands more fun than ever before.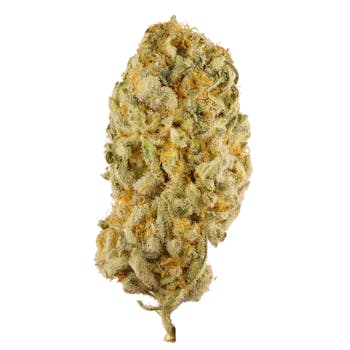 This blissful sativa-leaning hybrid is another great option for productivity that's stood the test of time. Originally created in the mid 1990's, you can depend on Jack Herer to aid in creativity and energy.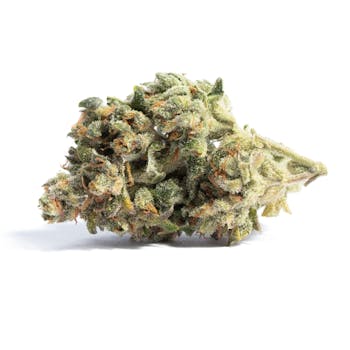 More of a designer strain, Acapulco Gold is super sought after due to it's energizing and motivating effects. If you're lucky enough to get your hands on it, savor the gold resin on the buds and burnt toffee flavor and aroma. Perfect for a morning wake and bake session, if you ask me.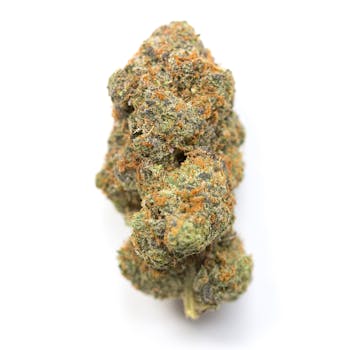 Sour Breath is a sativa that evokes a super clear-headed focus. Perfect for those with ADHD, this strain will help you focus in on one task and actually complete it, instead of constantly jumping to another. Use it throughout the day to clean, study, or finish one of your creative projects.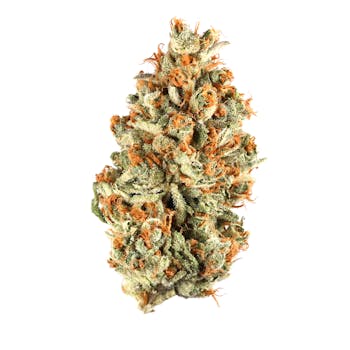 This unique sativa has beautiful sugary red resin coating the flowers, and will have you jumping off the couch to do something productive after the first hit. A star at resolving stress and anxiety, Red Headed Stranger is your to-do list's best friend.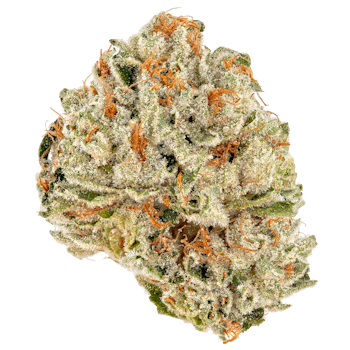 Platinum Valley will give you that euphoria and burst of mental energy you need to get out of your slump. Opening up your mind will help look at certain tasks a little differently, and may help you get them done faster or more efficiently. It does have high levels of THC, so mind your dosage if you're newer to cannabis to avoid anxiety and paranoia.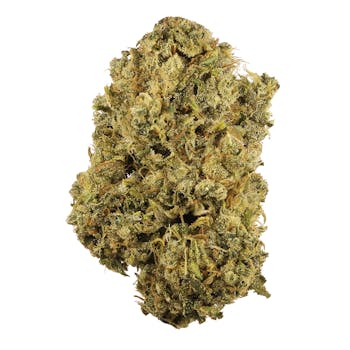 A popular pure sativa for a reason, Durban Poison makes you feel instantly focused and uplifted at the same time. This is a classic strain without a crazy high THC level, so it's perfect for straying productive all day without the crash.
You really can't go wrong with any of these strains! Break a nug or two down and pack it up into one of our dry herb vapes. That way, you can take a few puffs while you're getting stuff done without having to stop and take a whole smoke break outside. Talk about multi-tasking!