---
---
The First Square Vape Battery
Every Quad vape comes with an industry-leading 5 year warranty to provide every customer with peace of mind when they purchase a pen.
Every Quad vape pen is equipped with built-in overheat protection and come with a smart USB charger that auto shuts off when fully charged!
This unique square vape design protects your cartridge by laying flat on every surface. This means the Quad will never roll off your table!
--- The Quad Vape Battery was an instant fan favorite so, we decided to come out with some dope new colors so our customers can have tons of color options to choose from! Now you can grab a shiny new pen in Ice Pink, Artic Blue, or Mary Jade!
Ice Pink ● Arctic Blue ● Mary Jade
---
How To Use Your Quad Vape Pen
Your Quad Questions Answered
Want to learn all about the Quad vape pen? In this blog, we will dive into how to use the Quad, the Quad's unique features, and more!

---
First time using your Quad vape battery? No Problem! Here you can figure out how to register your battery and other crucial information.

---
Charge your Quad battery with an Ooze USB charger for approximately 1-2 hours. Learn more by reading the blog!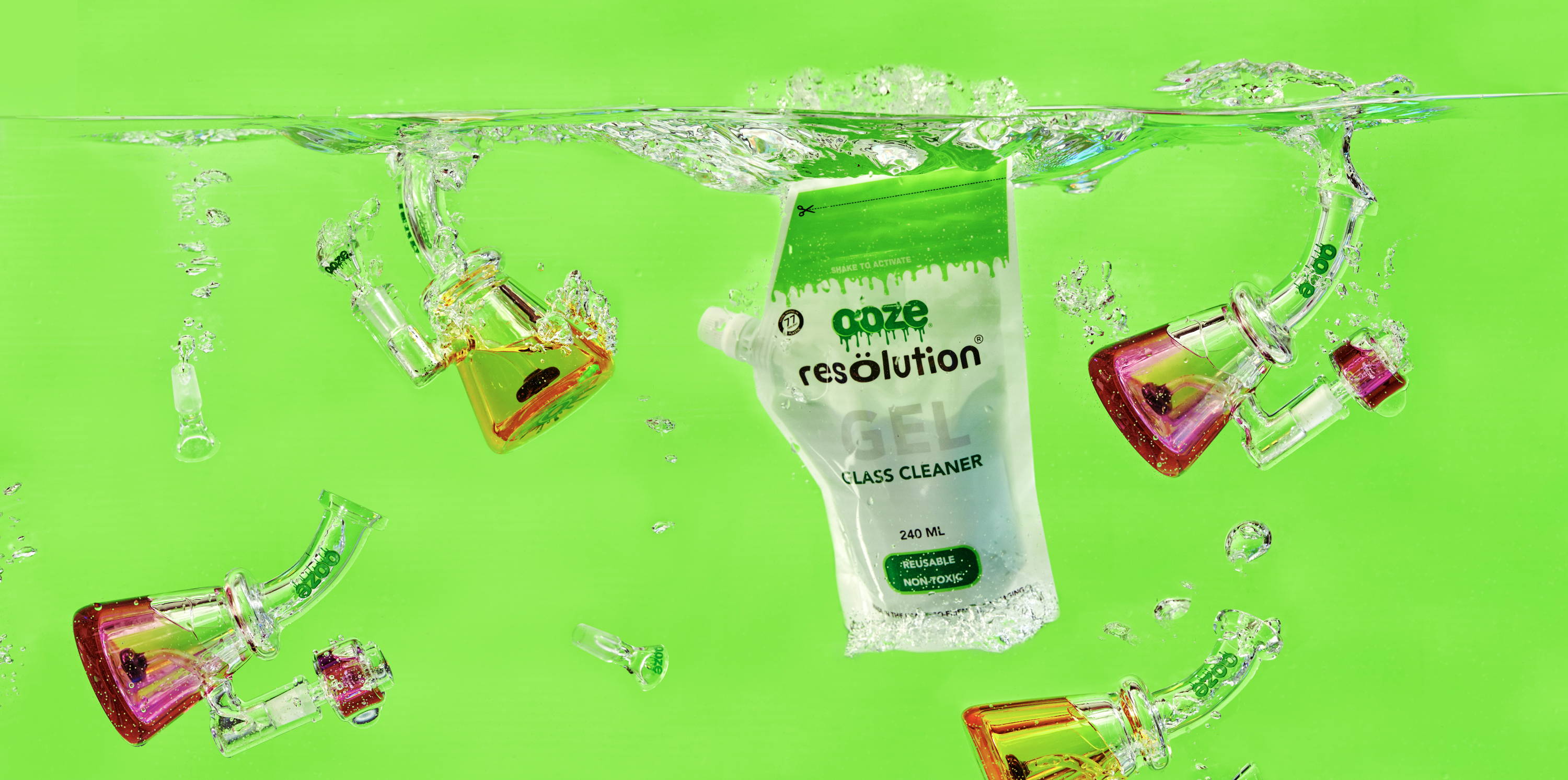 ---