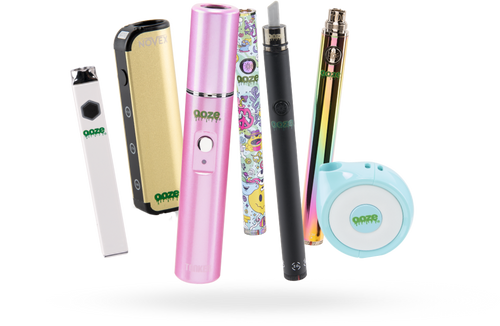 Batteries
Ooze is home to the world's best-selling vape pen batteries! We create powerful 510 thread vapes with premium battery life and stellar safety features.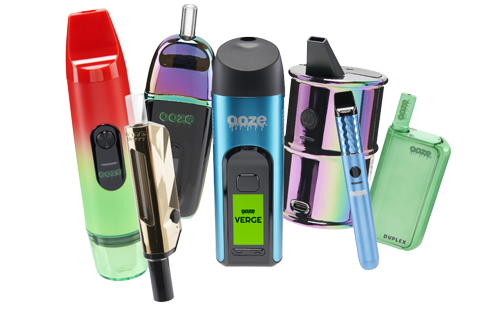 Vaporizers
Shop our wide variety of vaporizer kits for flower, cannabis concentrates, and oil cartridges with great battery life and vapor quality.
New C-Core
Choose a vaporizer that's faster, better, and smarter than any device you've used before! The Ooze C-Core collection creates more vapor with better flavors using our proprietary ceramic formula.
The NewTwist Slim Pen 2.0
Our original Slim Twist 1.0 has been the most popular product we've ever made, so we took your feedback and updated it with the Twist Slim Pen 2.0! Enjoy the same pen you've always loved with special upgrades and new color options.
THEME OF THE YEAR: CHROMA
Welcome to the New Ooze Life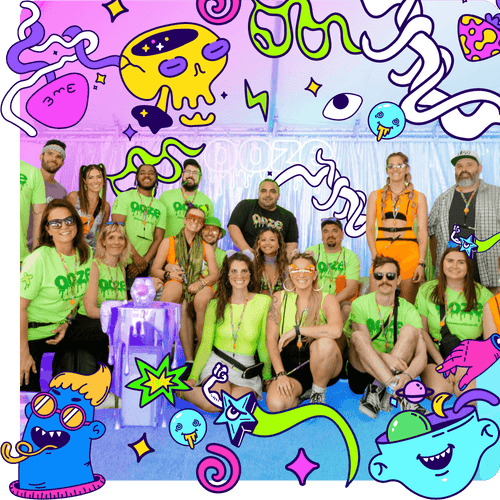 Our Story
Back when vape batteries were first introduced, mediocre options crowded the market, but none of them were quality products you could count on. Tired of faulty batteries that kept dying or overheating in their pockets, our founders knew that someone had to step up and change the vape industry. They went to work with a goal, to create quality vape pens with impeccable battery life and safety features that customers could trust.

With that, Ooze was born!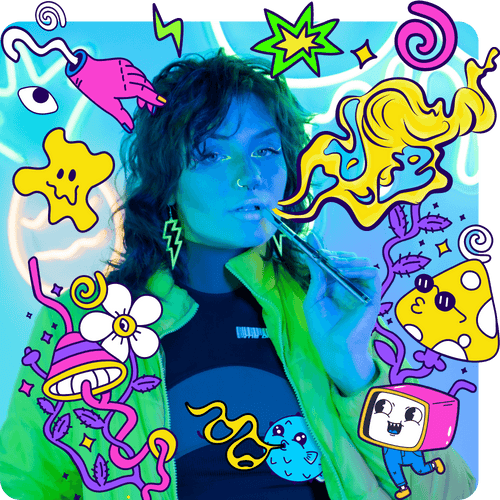 Our Vibe
We are not a buttoned-up stuffy corporate company that values sales over everything. We are a group of experienced cannabis connoisseurs who strive to bring creativity and fun to the industry. Our brand is all about creating bright colors and bold products to ensure there is never a dull moment for those who live the Ooze life. Our mission is simple; to bring our customers incredible products they can trust at a price they